GET ANSWERS TO YOUR PAST, PRESENT & FUTURE WITH A PSYCHIC PALM READING
Through this reading you'll discover answers to deeply held questions you've probably pondered for years….
Through my powerful clairvoyance skills, I will use your palm to detect and interpret the spiritual energy which surrounds you.
It is important to know that no two palms are the same. The palm of your hand is unique to you, and tells a unique story of the life you have lived – both physically and spiritually.
For example, a person who has worked tough manual labor all their life has significantly deeper lines than a person who works in an office.
But of course this is obvious to anyone. What isn't obvious, especially to those without an ability to see, is how we're shaped by the Energy Realm (also referred to as the Spiritual Realm).
Our lives are constantly being shaped by Universal Energy which is projected by the Universe centuries before our souls are attached to our physical bodies.
This Energy influences our physical appearance, emotions, personality and even the decisions we make in our daily lives.
For you, this means:
✅ Powerfully accurate predictions about your future
✅ Important insights to your life path and possible problems you should avoid
✅ Detailed information on people who might betray you
✅ Improved clarity and insights into your personality
✅ Significant future events which will bring you good fortune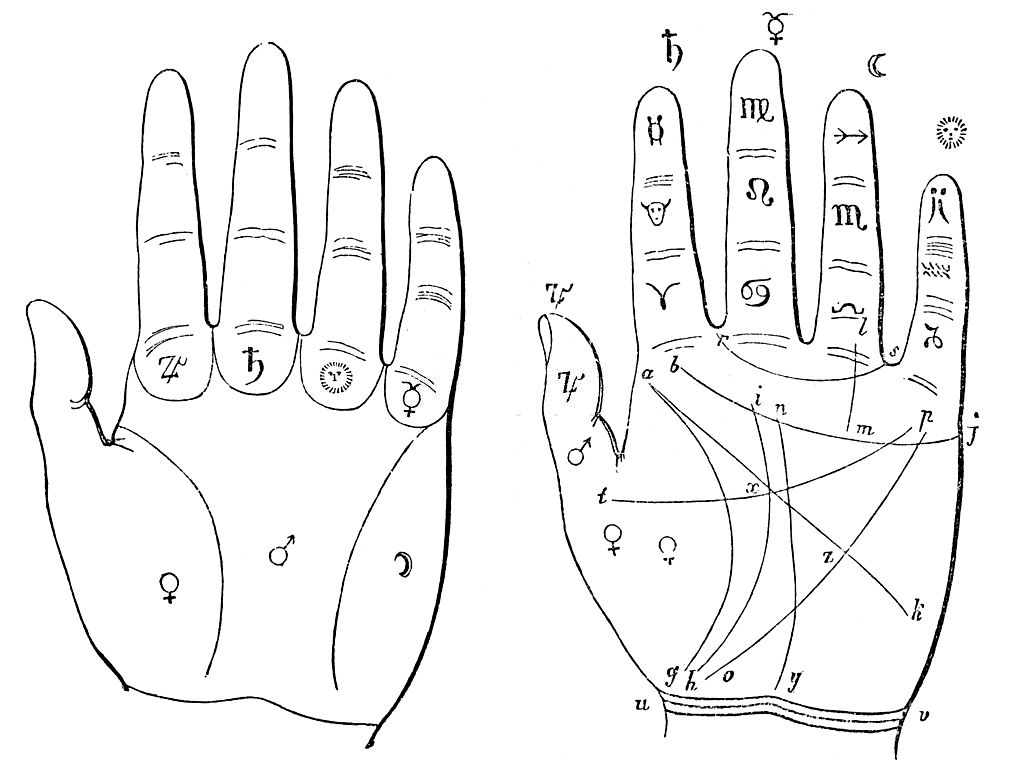 What is a Psychic Palm Reading?
Sonya's readings take the most well-studied elements of ancient palmistry and combining them with her astounding psychic abilities. Unlike traditional palm readings which focus on your past, Sonya's intense blend of palm reading and psychic power enables her to provide spookily accurate predictions for your future.
How Does Psychic Sonya Know Who I Am?
Since childhood, Psychic Sonya has been gifted with strong abilities in both Clairvoyance (the ability to see) and Clairsentience (the ability to feel). This combination of psychic ability along with the few short questions you'll answer on the next page enables Violetta to see and feel clear visions of the souls she attempts to connect with. It does not matter where you are in the world.
How Long Does It Take To Get My Reading?
Psychic Sonya's readings are produced one by one. It can take anywhere from 12-48 hours to produce your reading depending on how many orders are currently in the queue. You will be notified by email when the reading is ready to access.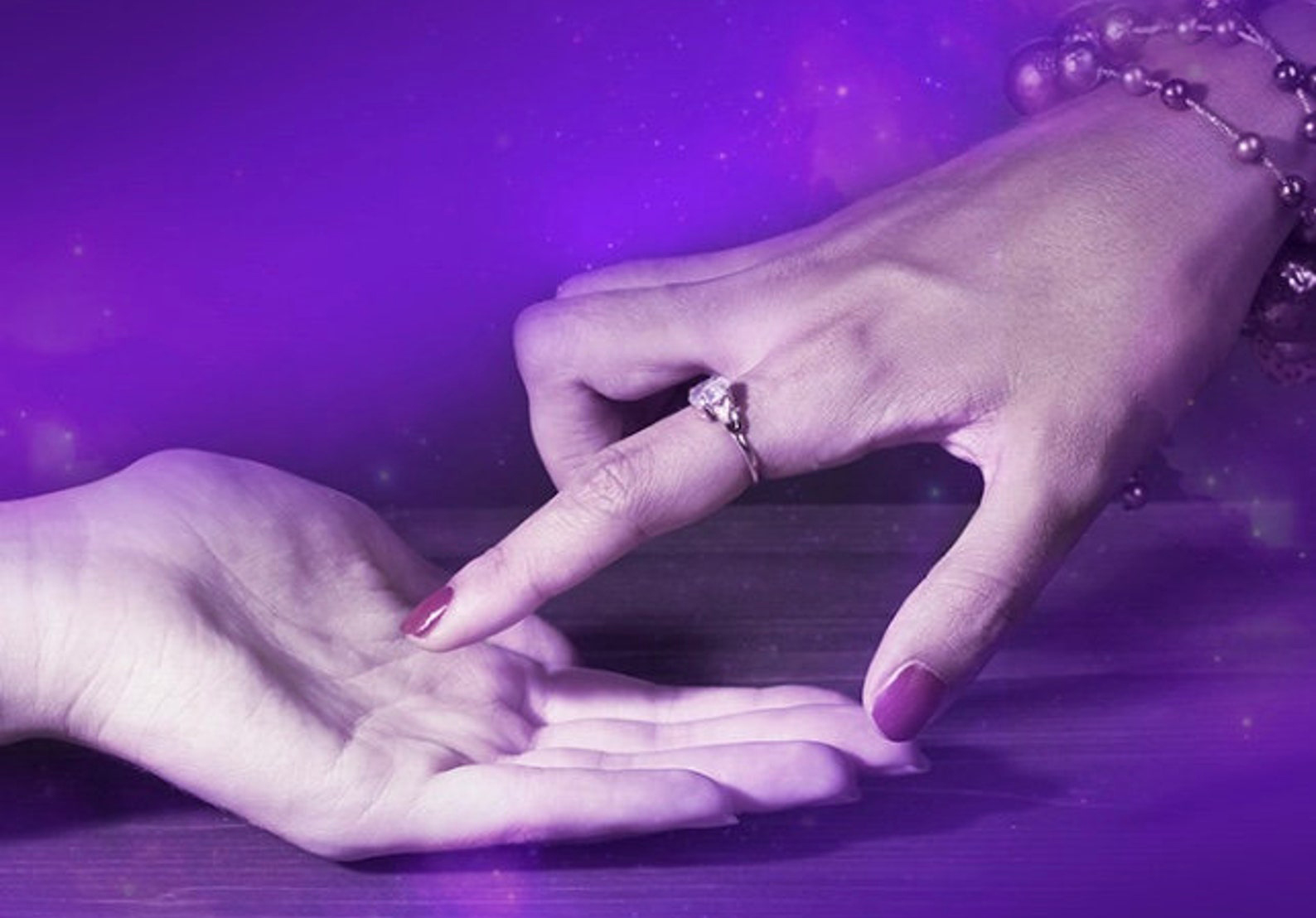 Please keep in mind that many people are shocked after receiving their readings due to the eerily accurate descriptions, almost as though the reading is written by someone who has been inside your thoughts…
Your psychic palm reading will provide a vivid image of who you are and a roadmap of things to come in your life. Prepare yourself for strong emotions!
Scroll down to the bottom of this page and then click the button to reserve your personal reading.
IMPORTANT NOTE

After Purchase This service Please send me a clear photo of your palm to make accurate predictions for your future.
This helps to connect with your energies better!