HELLO TO EACH AND EVERY ONE OF ALL OF YOU LOVELY LADIES 💖
Wouldn't you love to connect with your child before they set foot in this world? Whether you are trying to conceive or currently pregnant, my psychic readings will provide you with insight of your child to come. From the month and gender, to their personality traits and anything else your Spirit Guides wants to share with you!
This journey in our lives can be stressful. Wondering how long it's going to take, will it be a girl or a boy etc. I want to bring back your excitement and share with you what's in store for you and your child.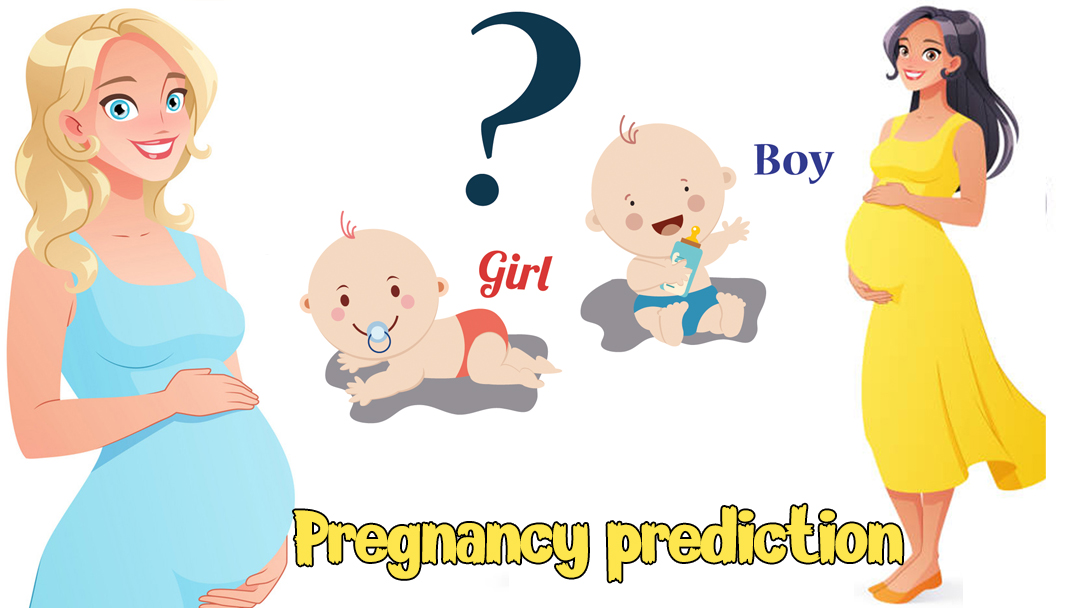 This option will give you an in-depth prediction of a child you're currently trying to conceive or currently pregnant with. Includes conception or birth, gender, looks, personality…etc. I will need to know if this is a trying to conceive prediction or a pregnancy one and what pregnancy number you're working on. Please include any losses you might have experienced. A picture of yourself would be beneficial to your reading.
The reading will not be sugarcoated which means if you are meant to have a child then I will tell you the time of conception/baby gender and everything else what you need to do to conceive the precious child and this will be strong advice to you:
What you will receive with this reading-
✅when will you conceive?-the gender of your child.
✅what to do in order to conceive?
✅if this will be your successful conception.
✅if the pregnancy will go full term.
✅if the child and pregnancy will be healthy.
✅natural conception or assisted pregnancy?
✅what Universe wants you to learn from this situation?
………………..
However, IF no conception will be shown then I will tell what to do in order to have the child, however it will be the options given to you but it will be absolutely your free choice to take that advice or leave it. This MAY or MAY NOT answer conception timing or/and gender questions as its all depends on situation as every person is different.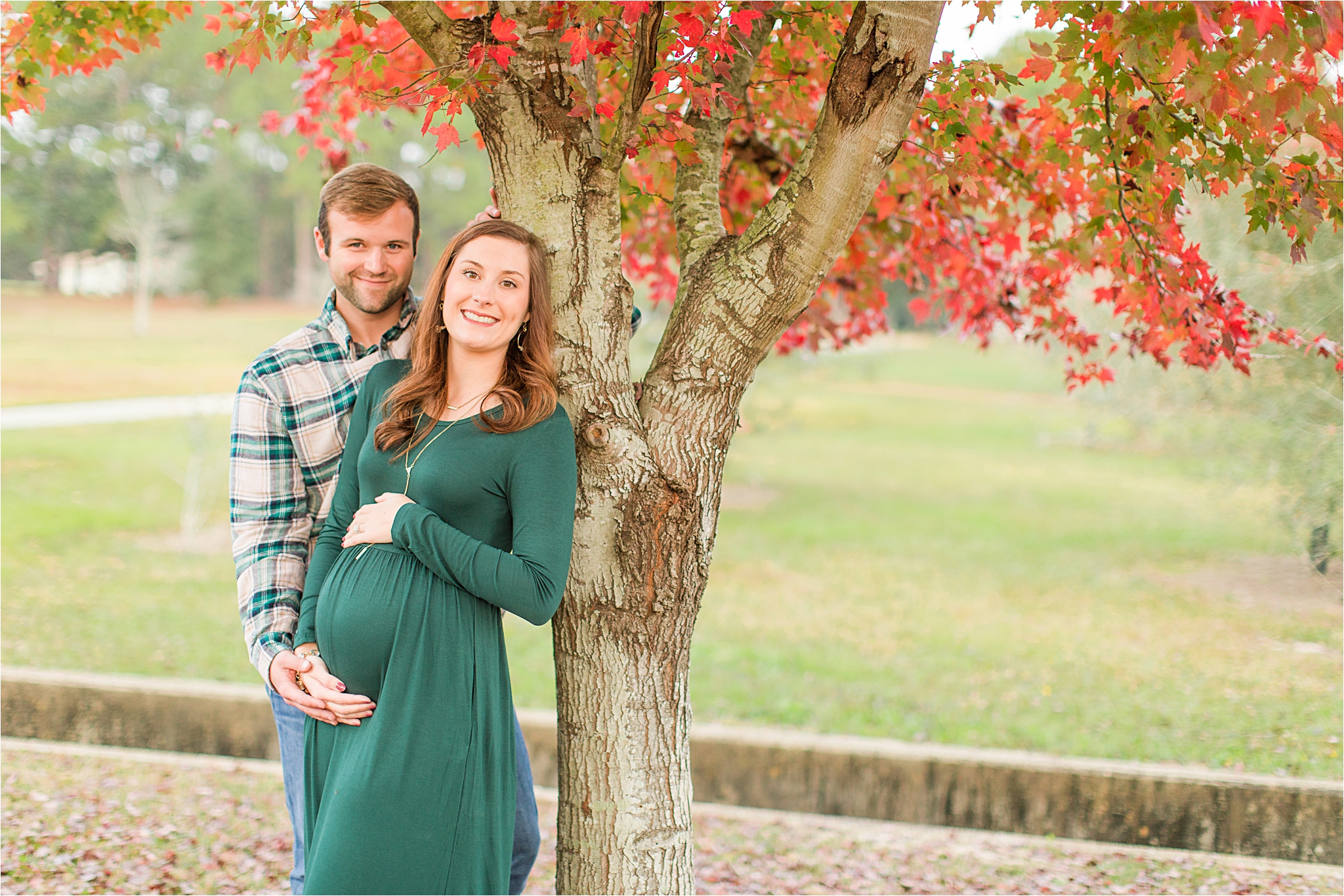 When you will purchase from this shop, not only you are getting a powerful psychic service, but you will gain a true friend who will always be happy to answer your questions and guide you along in your spiritual journey!
Each of my readings are interpreted through Spirit and with tarot cards. I take each client seriously, with no judgment, and with an open mind. I always promise to deliver a thorough and accurate reading. But what is most important to me is that each reading is thoughtful and honest.
Life is a journey, and it is precious. With that being said, I have never taken a reading lightly. If a message comes through from Spirit that must be said, then I will pass on this message. Whether it be wanted or not.
It is my honor to serve you and Spirit.
Love & Light