2023 PERSONAL FORECAST
Looking for some clarity and insight on what the next year hold for you?
We all wonder what 2023 will bring us. We all wonder if 2023 will give us what we want; if love, career, money, happiness will be with us. 2023 psychic reading is a good way to clear our question marks about it. i will do same day reading and 2023 predictions to give you experience with the unknown.
I will give you an overview of how 2023 will go for you, which may include your health, relationships, work/finances, friendships, important lessons and/or what you need to focus on.
🎁 This reading is special for you!
A 12 cards reading that looks at all aspects of your life and energies for the upcoming year.
What you will receive:
✅ A detailed reading for each month focusing on the area or situation of your choice.
✅A detailed write up of your reading. Usually one page for each month, depending on what is needed to fully explain your reading.
✅The Biggest Changes For You In The Year Ahead.
✅What You Can Work On?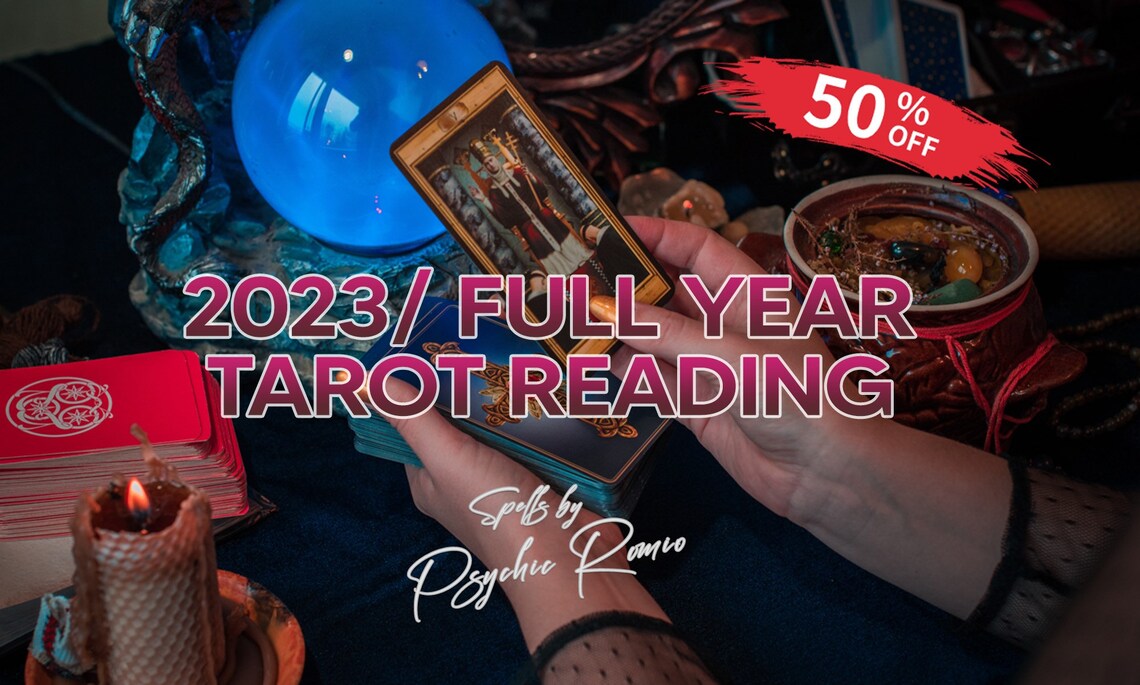 🦋I am a professional astrologer with many years of experience and an international clientele. I hold the Diploma (Distinction) from the Mayo School of Astrology.
* All my readings involve hard work, hours of preparation and the application of a high level of expertise.
☆NOTES☆
– I only need your Full Name & Date of Birth
🔮 Thank you for choosing me to read for you, I can't wait!